Today I found a mistake in the store name of my HP business partner in the morning!?
Anyway, I started from the continuation of the production of the Amazon product page yesterday. I'm registering a new product, so when I tried to register for an early review acquisition program for advertisements, it was too disappointing that new recruitment was over.
Well, it can't be helped, create a new page for product introduction content. There are some things that bother me, but for now, let's just say OK! It takes time to reflect.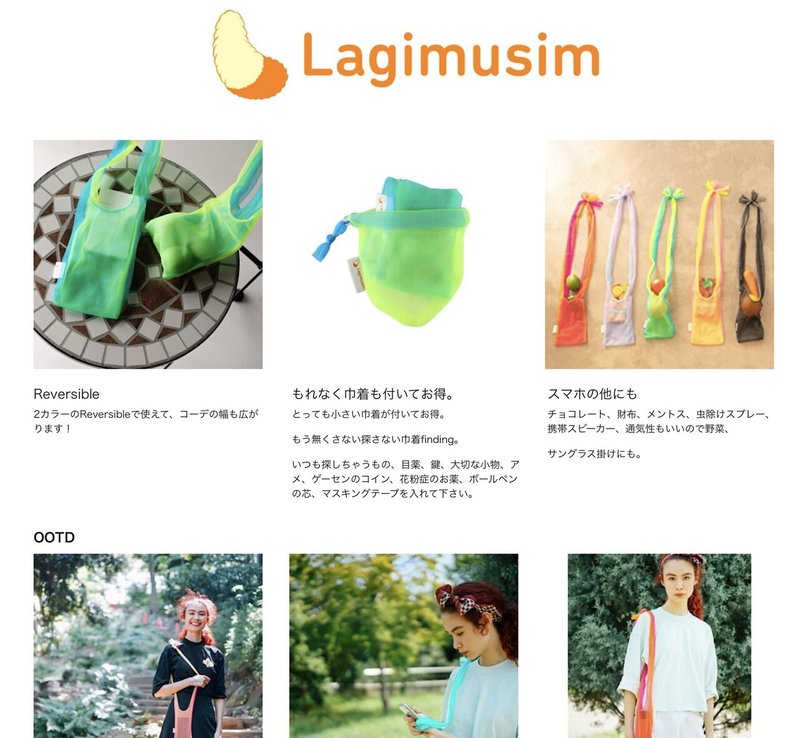 During the lunch break, I made a math problem for my son, who is scheduled to be in the first grade of elementary school.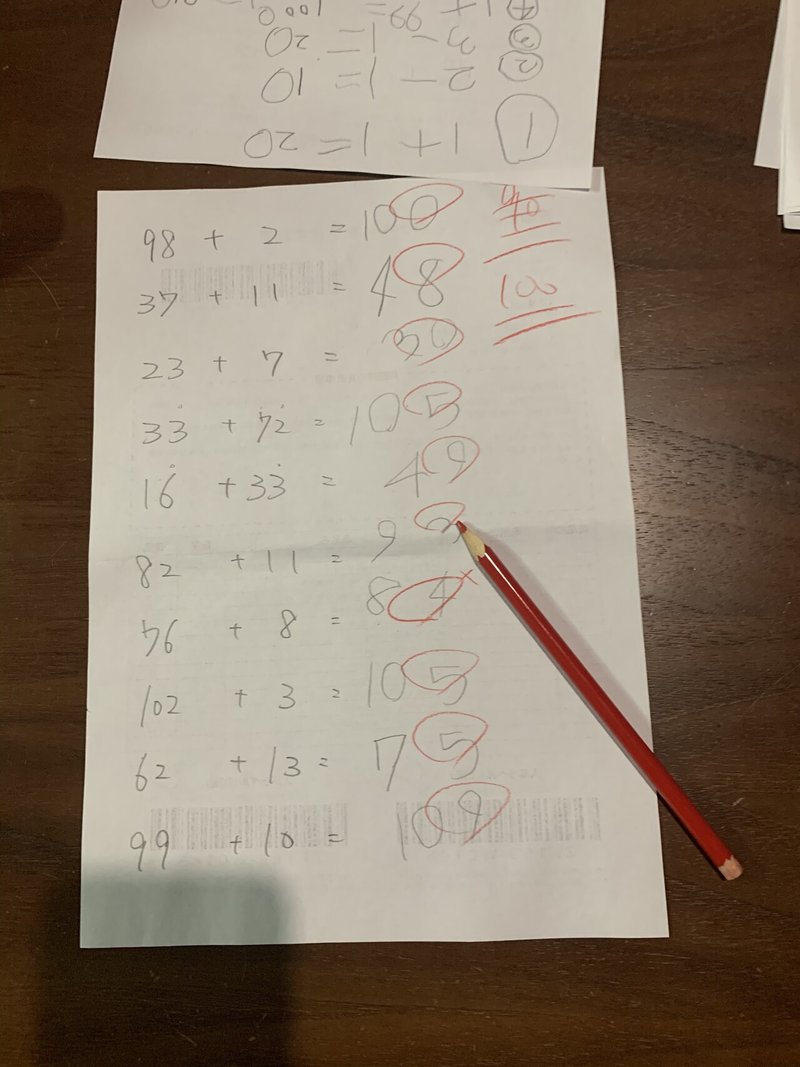 A review of the catch copy of each recent product from, today is a drawstring found palm-sized chibi drawstring.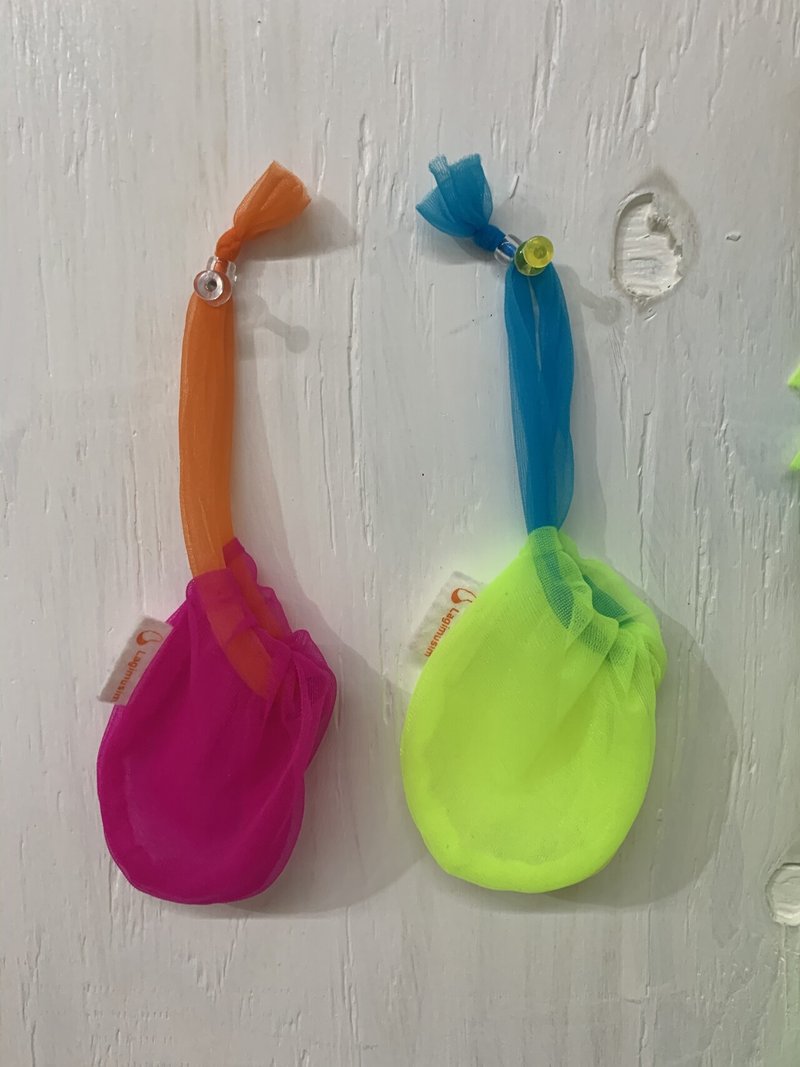 Category Genre is an important accessory case, candies and sweets bag, a bag for things that are lost or found.
Persona For those who don't know where they are! That's all humans
Contents (many words to describe the charm of the product) Small, conspicuous color, contents can be seen, material that stretches sideways, stuffed into a round shape, round and cute, filled with candies for children I kept it hidden in my eye drops I used to put coins in the arcade I put the coins on the wall and put wildflowers on it I just hung it on the wall I put my keys in it It doesn't matter how many I have If I was a child I found a treasure chest If I was old I used to take medicine Put in something that smells good Put in grape jelly
see you tomorrow